The super shopping day on December 11 of e-commerce logistics and warehousing cannot carry on without this kind of laser cutting shelves
By : Han's Yueming Laser Group 2020-11-20 Share: Back to list
Till 12pm on November 11
2020 TMALL global shopping carnival season turnover was 498.2 billion yuan
The volume of real-time orders exceeded 2.321 billion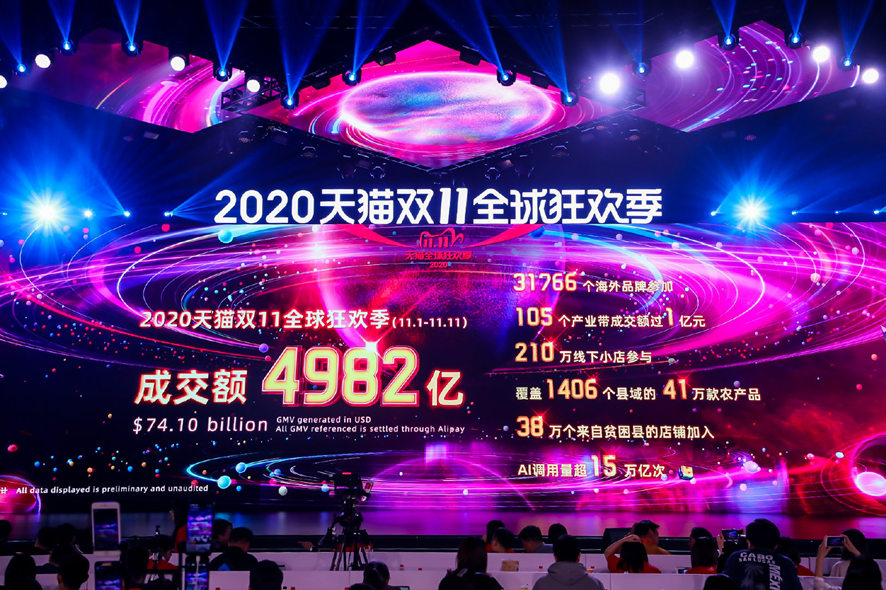 After the shopping activities started, the volume of many logistics and storage places surged
Shelf laser cutting machine cuts storage shelves as one of the most basic storage equipment
Which makes the goods easy to access, count, divide and measure
Also meets the needs of storage and centralized management of large quantities of goods and a wide range of varieties
It can cooperate with mechanical handling tools to make storage and handling work in an orderly manner

There are normally three major accessories of storage racks, which are columns, beams and laminates. Most of the materials of the shelf is steel, and it is often necessary to be cut and punched the plates and pipes. Regardless of sheet metals or metal pipes of various shapes, which can be easily done by the shelf laser cutting machine. It has the advantages of high precision, high efficiency, high flexibility, etc. Also, it has become the standard equipment for production in the shelf industry.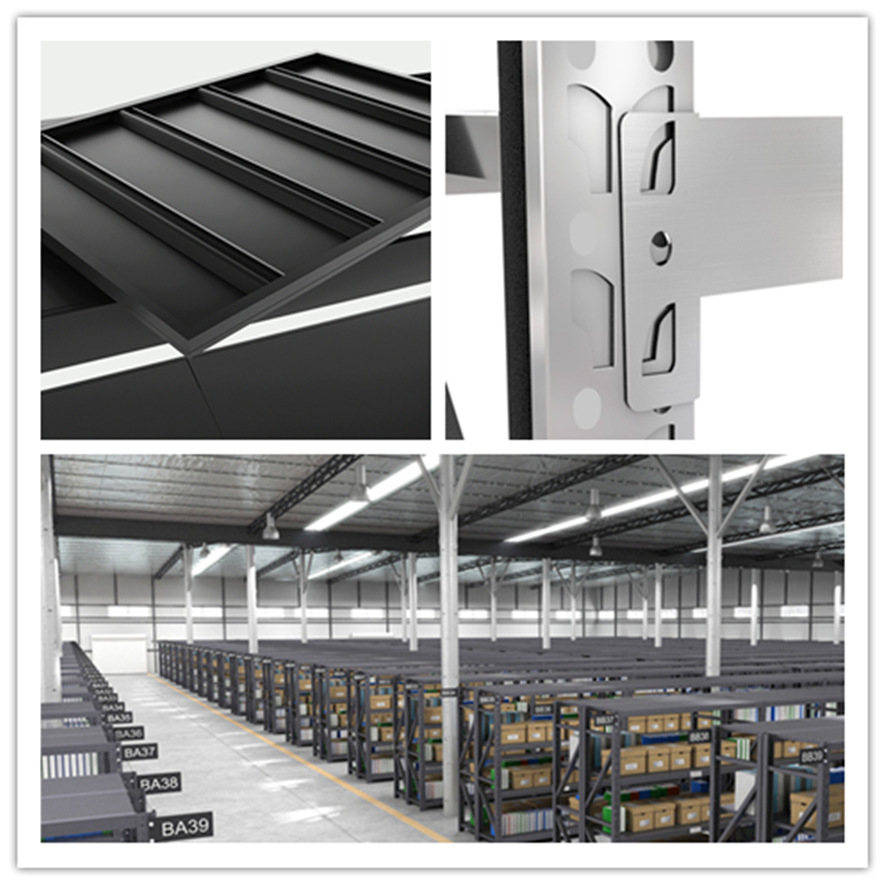 Shelves can be divided into different types according to function and load, such as small shelves or large shelves. The reasonable use of the shelf according to the size, type, and weight of the specific products. The use of shelf laser cutting machine to process the plate and tube does not require molds. Compared with traditional processing methods, mold opening steps can be omitted, and computer operation is simpler and more flexible, and operation and maintenance costs are lower. It can not only meet the needs of mass production, but also apply to High-efficiency cutting requirements for small batches, multiple varieties, and fast processing.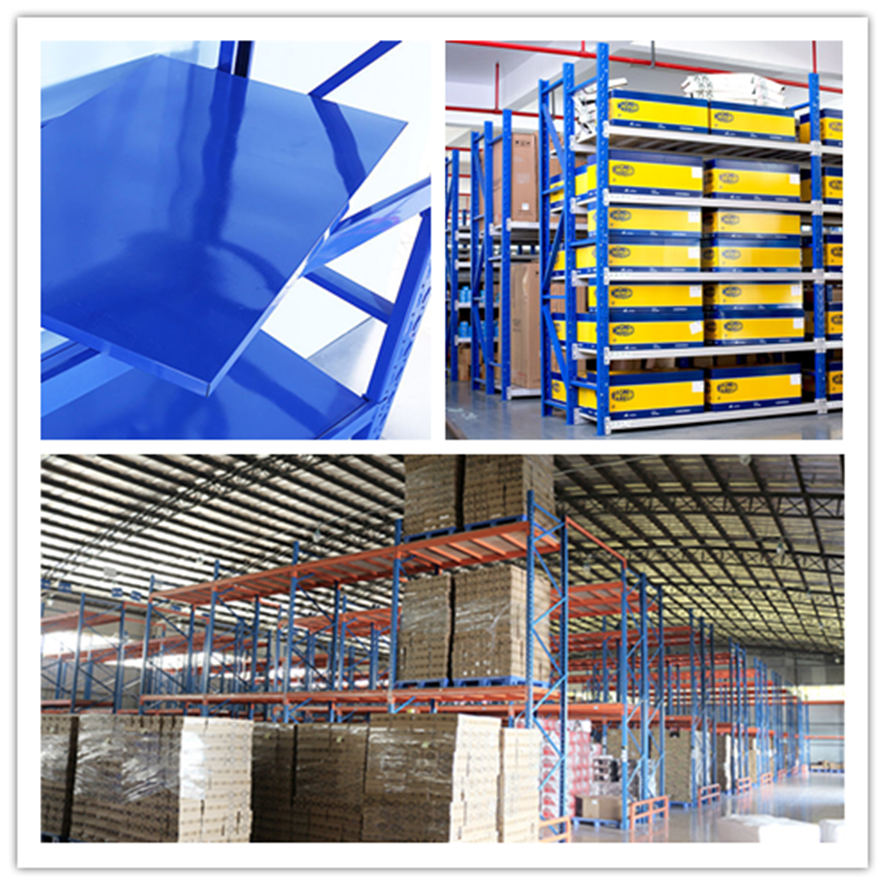 In the process of cutting and perforating various materials of the plate and tube, the laser cutting section is smooth and free-burrs. The non-contact processing method will not cause workpiece deformation. The plate and tube cut by the shelf laser cutting machine can be used directly in the steps of welding, assembling, painting, etc. That reduces the processing procedures of the shelf and improves the production efficiency. It can shorten the production cycle and reduce production costs for storage shelf manufacturers, and better gain advantages in the market.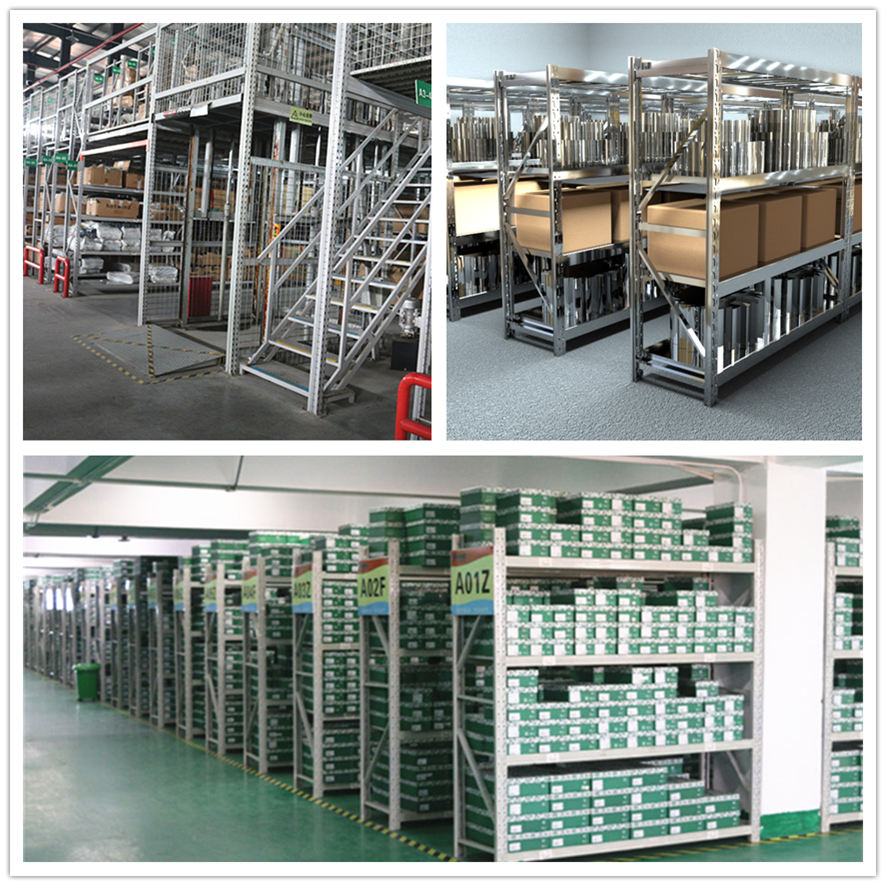 Although the turnover 498.2 billion has been confirmed
The wonderful story of the shelf laser cutting machine will continue
Facing consumers' increasing demand
Hot orders and soaring shipments
Shelf laser cutting machine empowers plate and tube processing
Which promotes the scale and specialization of shelf production continuously
And it provides manufacturers with high-quality warehouse equipment
Besides, it brings faster and safer services to consumers
Recommend: sheet & pipe fiber laser cutting machine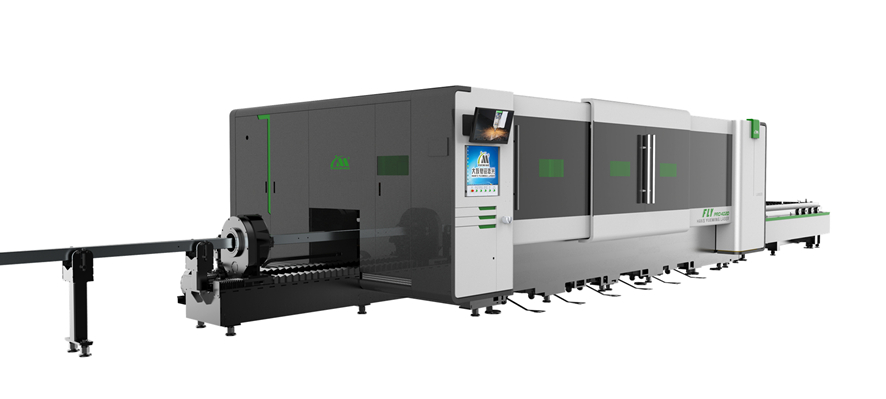 FLY Pro series fiber laser cutting machine
1. Features
◆Optional laser pipe cutting machine dedicated platform, the plate and tube can be switched at any time, front butt, and the side operation is close;
◆Pipe cutting is sealed inside of the machine protection housing, more safety for operator;
◆The pipe feeding device support max 1.5 meters every time, keep feeding for long pipe cutting, 6 meter and longer pipes still fine;
◆A ranges of clamp jigs can match with different metal profile: angle steel, channel steel and I-steel;
◆Adopts gantry structure, high strength steel welded frame, stress relief treatment, good rigidity;
◆Equip with high precision servo motor driving system, high torque, less deviation, high dynamic transmission system.
◆Autofocus head is optional, embedded application parameter database, easy for operation;
◆Safety protection housing and safety interlock design, more protection for operators;
◆Equipped with a special cutting platform to assist in the processing the long pipe workpiece.
2. Applications
Mainly used for fast cutting of carbon steel, stainless steel, aluminum alloy, brass and other metal materials.
PREVIOUS: "Little White Shoes" is not popular anymore! This year's trend is laser-engraved brogue shoes
NEXT: The wine racks created by the laser cutting machine are so amazing!