Laser Design--Create Unique Accessories for You
By : Han's Yueming Laser Group 2018-06-04 Share: Back to list
Accessory carries the expression of beauty. Wearing decent accessories can not only bring you a finishing point but also show your elegance and charm. Different people have different understandings and hobbies towards beauty, which promotes the diversification of accessories.

As we known, accessory is worn close to our body, so its process is extremely important. Over rough processing may cause harm to our body. Therefore high-tech laser processing gradually become the first choice in accessory processing industry with its advantages of high precision and high efficiency. In addition, accessory are always processed in small lot. Using traditional mold process, it may to some extent lengthen the lead time and further influence the product sales.
Laser Technology-Showing Its Capabilities in Accessory Industry
Laser Cutting in Accessory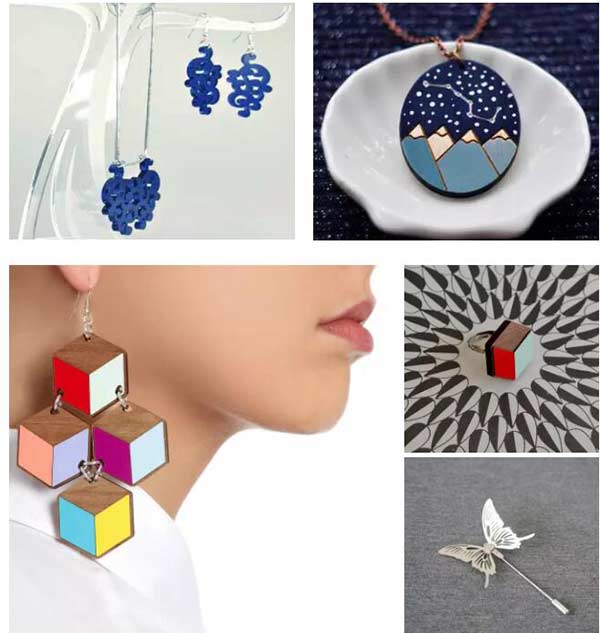 Laser cutting technology breaks the traditional gold and silver limits and displays the texture of more metal accessories; meanwhile, it also enables non-metal materials such as wood, acrylic and so on to express another fashion.
Laser Engraving in Accessory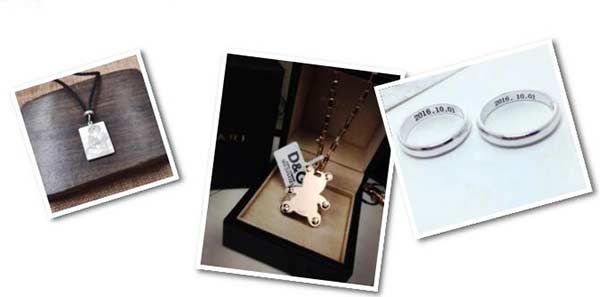 With laser, engraving the only LOGO, pattern, characters in the necklace or ring, luxury and connotative!
No matter necklace or ring, no matter metal or non-metal, no matter engraving or cutting, there will be always one certain accessory laser machines in Han's YM Laser Group well satisfying your demands!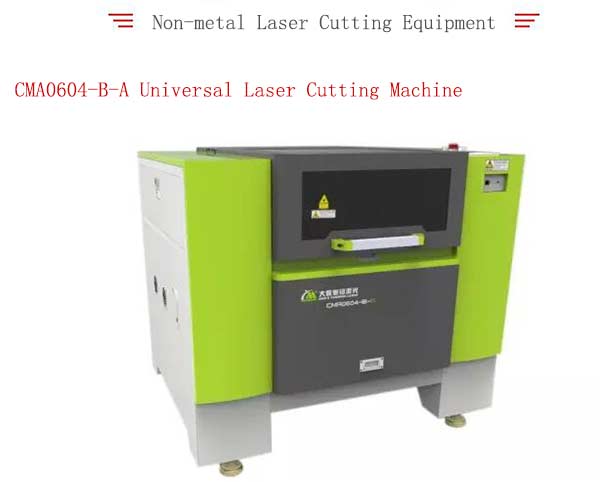 Non-metal Laser Cutting Machine
CMA0604-B-A General Laser Cutting Engraving Machine
·Self-developed SmartCarve software and controller
·Adopted high-speed interpolation movement algorithm to achieve high-speed and stable
movement
·Support continued working after power failure and labor-hour preview function
·Achieve high-speed cutting of non-metal materials such as wood, leather, acrylic etc.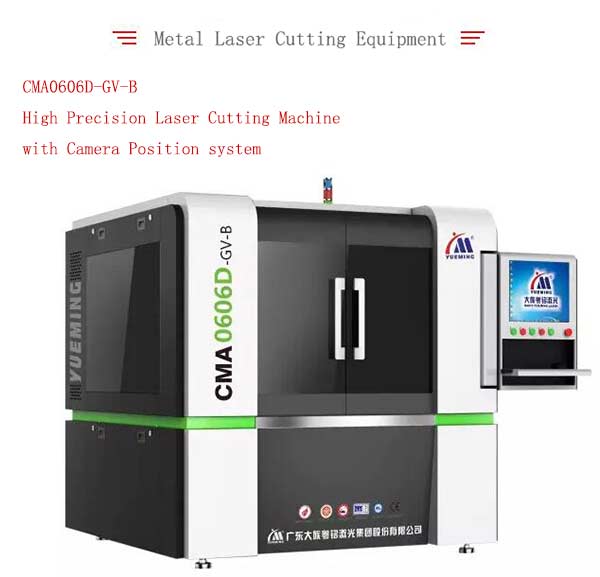 Metal Laser Cutting Machine
CMA0606D-GV-B High Precision Camera Positioning Laser Cutting Machine
·Overall casting structure, high accuracy and stability
·With high-speed arc cutting function
·Automatic lubrication system, maintenance free transmission components
·Possessing power, frequency and speed following function
·Effectively reduces burrs in the cutting corner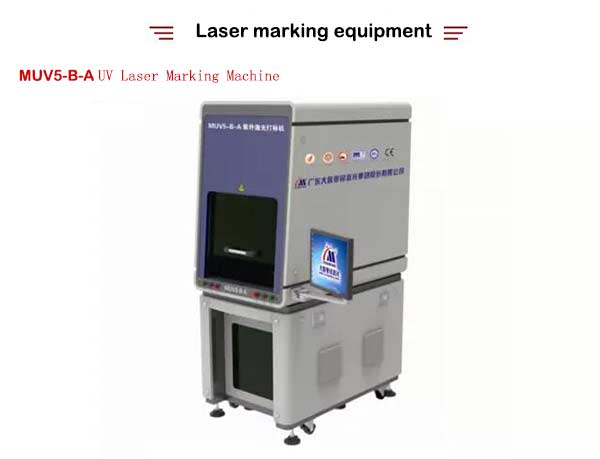 MUV5-B-A UV Laser Marking Machine
·With protective cover, in accordance with International Safety Standard
·Imported UV laser generator with thin spot and stable laser power
·Precise interactive platform with automatic and manual modes
·Applicable for many materials such as precise engraving in plastic and metal
With compact structure and high precision, accessory laser machines from Han's Yueming Laser resolve the difficulties in processing accessory left by traditional process. With insurmountable superiority, it well satisfies the demands to processing accessories and high-end products!
PREVIOUS: Textile Laser Cutter Gives Plush Toys Manufacturing vigour
NEXT: "Plastic flower" Laser cutting machine specially designed for plastic industrial