Laser cutting machine: The new supports of touch screen mobile phone industry
By : Han's Yueming Laser Group 2018-05-28 Share: Back to list
With the development of mobile technology, keypad phone had been instead of touch screen phone. Touch screen phone becomes the key product of different manufactures and has high sales on market.
Then the laser cutting machine how to support touch screen mobile phone industry? Let's have a look!
Touch screen of the phone
The touch screen of the phone also called touch panel. When you touch the circle button of the phone, the tactile feedback system will drive different connecting device according to programmatic in advance, and make lively video effect through the LCD. Therefore, the cutting of mobile screen is extremely important. A perfect phone needs precision cutting. Laser cutting could solve the problem easily.

Screen protector for phones.
Screen protector for phones could be mounted on the phone body, screen and other physical object.
It comes in several varieties: screen peep proof protection film, mirror film, AR film, frosted screen protector, HD film, protected film with hard coating, 3D film etc. Its materials include PC, PVC, PET, AR etc.
The popularity of laser technology provides strong technical support for screen protector industry. And it takes the advantages of cutting precision or cutting efficiency.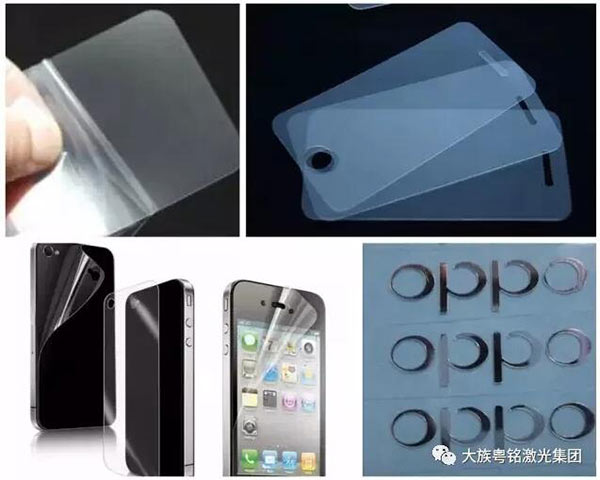 Mobile phone shell
Meanwhile, laser cutting could provide advanced customization to make unity mobile phone shell for you.
Exquisite appearance of the mobile phone shell has high quality wood veneers and adopts laser engraving and cutting technology. The machine also could provide advanced customization of handmade and painting plate making according to customers' requirements. Its style combines with classic and fashion.
Laser cutting technology improves traditional production technology to make phone processing more suitable for the requirement of modern standardized production. On the one hand, laser cutting could increase the create value of products, and reduce the cost; on the other hand, laser cutting machine install automated machine to replace manual labor, build more safe and reliable production mode.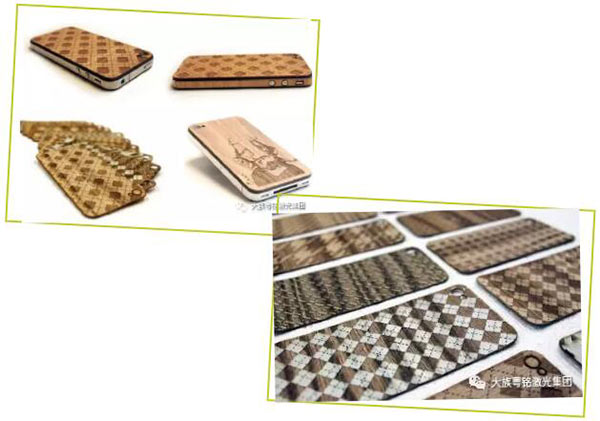 The advantages of laser cutting:
High precision: laser cutting cut could accurate to millimeter.
Excellent cutting effect: smooth cutting edge, no edge melting
High flexibility: graphics, specification and size can be switched on the computer.
Safe and reliable: it does not require high heat treatment or toxic materials in its production.
Easy operating: The user only need pass through simple training to be able to grasp its application method.
Low operation cost: low power consumption, save mold fees.
Highly recommendation
CMA0606D-G-A
High precision CO2 laser cutting machine
Suitable for non-metal materials such as touch screen, electronic paper, PCB, compound material etc.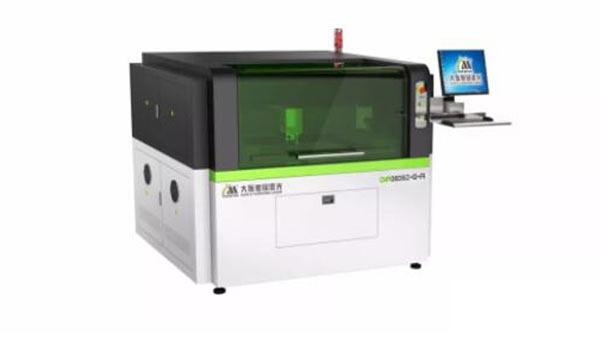 CMA0606D-G-B
High precision fiber laser cutting machine
Suitable for precise metal material such as mobile phone shell, USB flash disk, spectacle frame, electronic component etc.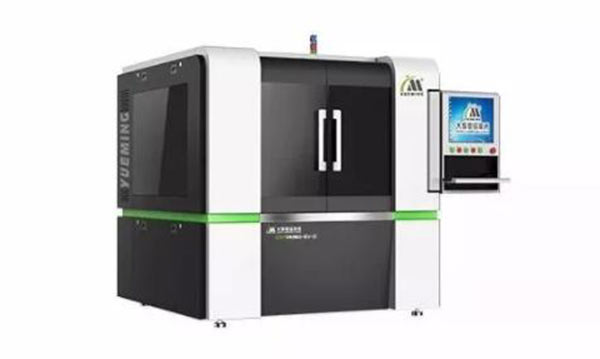 PREVIOUS: Cannes Film Festival:Gorgeous wooden movie poster [laser engraving machine]