Which fiber laser marking equipment manufacturer is better?
By : Han's Yueming Laser Group Share: Back to list
Which fiber laser marking equipment manufacturer is better? With the development of the laser industry, laser technology is not mysterious anymore, but more and more related to our lives, including our basic necessities that are inseparable from the existence of laser technology. Laser equipment mainly include CO2 laser cutting equipment, fiber laser cutting machine, CO2 laser marking machine, laser engraving equipment, laser welding equipment.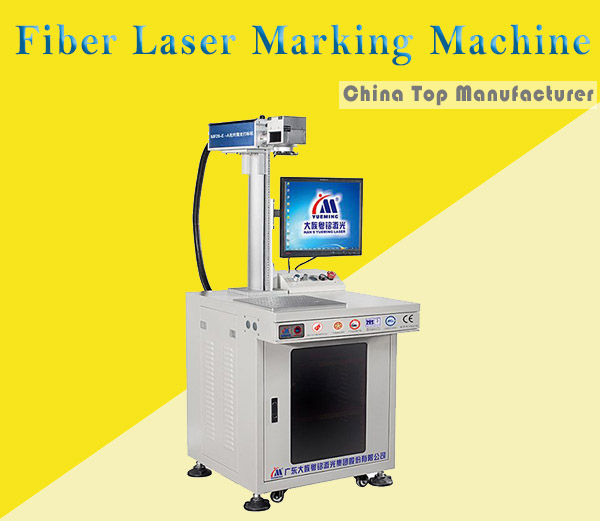 Fiber laser marking machine is one of the most common laser equipment, mainly used for graphics, text marks of plastic and metal materials, widely used in craft gifts, electronic components, electronic appliances and so on. With the application of fiber laser marking equipment more widely on the market, many manufacture will encounter difficulties that the fiber laser marking equipment manufacturers and products are uneven, and they don't know which one is better, reliable and cost-effective! If you want to know the answer? Please look down!
Due to the late beginning of the domestic laser industry, foreign laser technology is much more mature than domestic. But in recent years, with the domestic laser technology is more and more mature and do better in the laser industry than before, the domestic well-known laser marking machine manufacturers' even did better than the foreign. For example, the country's first fiber laser marking machine manufacturer-Han's Group, and it's subsidiary Han's Laser Group are the well-known enterprises which has all been recognized and concerned by customers. Whether it's product quality or after-sales service, Han's Yueming Group refine on every aspect of strict control, in order to be able to give customers a satisfactory service.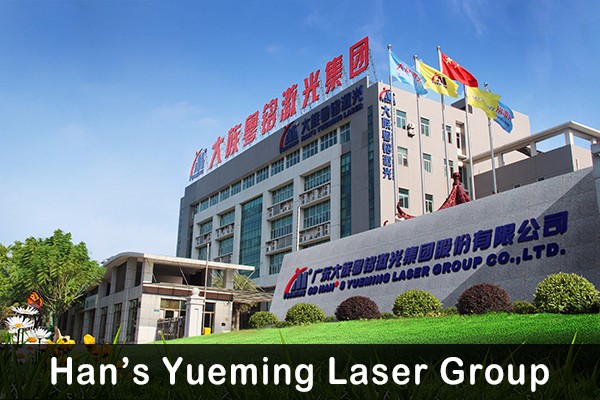 Therefore, why do we believe that fiber laser marking machine manufacturers, Han's Laser group?
1. The top 500 enterprises
2. Good product quality.
3. Seventeen years of experience precipitation and mature technology.
4. More than two hundred service network to provide professional pre-sales and after-sales service.
5. Sixteen hours online service everyday to solve the after-sales problems in time.
6. Cooperate with a number of international famous brand enterprises, and make a good reputation
7. One hundred and forty nine utility patents, strong R & D strength
8. Provide free training after purchasing to solve the operation problems
9. A real customer-centric laser enterprise.
Careful monitoring of the quality of the whole process, to go through the details of the process management, fiber laser marking machine manufacturers -- Han's Laser Group is your best choice!
PREVIOUS: How Much Does a 200W Laser Cutting Machine Cost?
NEXT: Wood laser cutting machine customizes the individual bamboo and wood products
The Technical Process for Laser processing Leather Belt...
As a indispensable element for fashion , leather belt play a vital role although people always turn...
Paper, Clothes, and Laser Cutting Machine...
Fashion designers, who have got tired of playing with conventional clothing materials, turn their ey...
700W Fiber Laser Cutting Machine's Performance and Parameter...
As a well-known 700w fiber laser cutting machine manufacturer, Han's Yueming Laser produces laser cu...
Laser Applique Cutting Machine: Show Me Your Style...
As the time gone by, are you wondering how to add to it another bright spot and "wow" your friends i...
VIDEO CENTER