Sheet metal laser cutting machine price
By : Han's Yueming Laser Group 2017-05-09 Share: Back to list
What's the price of sheet metal laser cutting machine? Han's Yueming Laser Group is the professional steel sheet cutting machine manufacturer, through 16 years innovation of science and technology, has entered into a development booming period, whose has more than 100 sets of precision machinery equipment and 500 energetic employees. It has an area of 100 thousand square meters of modern standard factory buildings in Guangdong, Shanghai, Jiangsu province.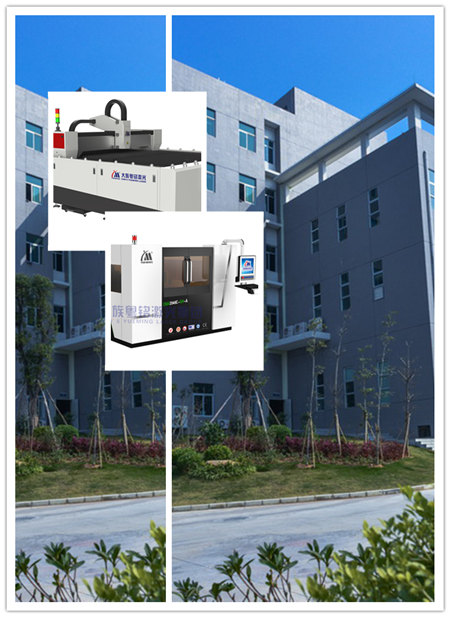 Sheet metal laser cutting machine is specially used to cut steel sheet and other metallic materials, with the development of laser industry, conform to the demand of the market, fiber laser cutting machine has become the mainstream metal laser cutting processing equipment. What's the price of sheet metal laser cutting machine?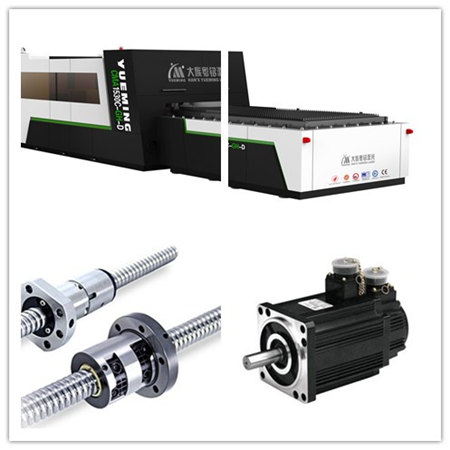 The price different is very big of sheet metal laser cutting machine in the market. Laser cutting machine is different from daily consumables, particularly careful to buy such large industrial equipment, the average price of sheet metal laser cutting machine in the 100 thousand to 3 million, different processing materials and different processing technology, required models and configurations are different, the price is different also. Besides price, there are two following factors should be considered when you buy metal laser machine.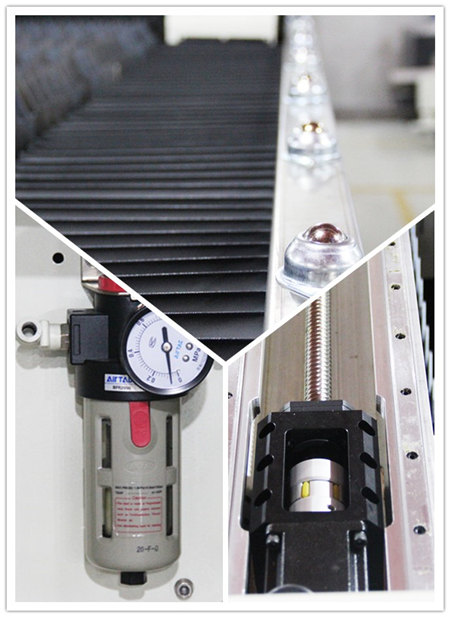 Product quality: Quality is the king, which is always an important factor in consumer purchase products must be considered, the purchase of sheet metal laser cutting machine is also. Han's Yueming Laser Group possess 16 years of technical experience of precipitation, the product from R & D to production then to the factory every point request best, to ensure to that customer would meet the first-class products.
Service quality: Whether we can provide the best service is also critical, large laser machine is the case, if the enterprise is powerful, if we provide the perfect after-sales service after purchasing, all of these we have to consider. Han's Yueming Laser Group established nearly 50 sales and service branches in the various provinces and cities in the whole country, and nearly hundreds of business representatives in the next 24 hours arrived your business, to provide you with professional warm pre-sales consulting. Sixteen hours professional customer services, one hundred of after-sales service car, and 200 after-sales service network are provided all over the world, that is to ensure that response the customer's after-sales service.
Han's Yueming Laser Group always pay the most attention to the high quality and comprehensive quality of service, to make the best value. If you need more sheet metal laser cutting machine price, please call us!
PREVIOUS: Exquisite stamps is perfect with laser punching technology
Laser engraving notebook writing inner story...
Words are one of the important witnesses of memory,Notebooks are important carrier of words. It foll...
Wedding dress laser cutting equipment create romantic and perfect wedding...
Every girl has a dream of a romantic wedding dress in her heartThe most romantic gift is to marry a...
Customized Personal Goods: Laser Marking mobile power...
The appearance of mobile power on the market is endless and dazzling. Users are not only satisfied w...
The Technical Process for Laser processing Leather Belt...
As a indispensable element for fashion , leather belt play a vital role although people always turn...
VIDEO CENTER